Your Compassionate Family Dentist in Eau Claire, Wisconsin!
Regis Court Dental Associates
For over 35 years, the professionals at Regis Court Dental Associates have been offering families in Eau Claire, WI exceptional, individualized dental care. When you receive care from our team, we don't treat you like a patient, we treat you like family. We love that when you choose us, we get to see your family in all stages of life. Because we watch your family grow, we learn the needs of you and your family, which allows us to take better care of your smile. Whether you are looking for routine teeth cleaning, have a chipped tooth or require a cavity to be filled, our team is ready to meet your needs.
When You're in Our Chair, Our Focus is on You
Throughout our patients' lives, we'll be there each step of the way on their journey to have healthy teeth and a beautiful smile. Dr. Joe Theisen, D.D.S, first built an excellent reputation as an Eau Claire dentist, not only in his clinical abilities, but in his family-oriented, professional, and compassionate patient interaction. Now Dr. Lisa Henson, D.M.D, continues this tradition, focusing on providing families in Eau Claire with personalized care and a great experience.
Contact the Regis Court Dental Associates office in Eau Claire to schedule your next dentist appointment!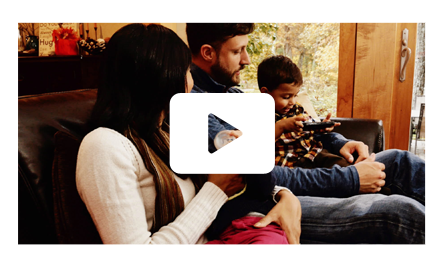 Regis Court Dental Associates offers the following services of care: